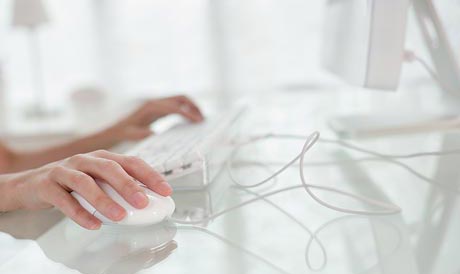 1000 The idea of elllo
Todd talks about how elllo first got started and where he got the idea to make the site.
Kevin:
Alright, Todd. Thought that I would ask you some questions about elllo. How long have you been running elllo?
Todd: Actually, it started in 2003. So, it actually began as a graduate school project, and I never ended up finishing graduate school, but it started as a grad school project in January I guess, and I was able to get the first bits of the web site up around June 2003, and naturally the site looks a lot different than it did then, but yeah, that was the first time.
Kevin: Did you do like needs analysis, or did you try and research what people wanted? Were you getting input from anywhere?
Todd: No, it was actually pretty organic, really. In Japan my students were always trying to practice English, but at that time, this was before youtube or anything. There wasn't really that much for them to listen to.
So looking at the textbooks, I noticed that everything was scripted, and I thought, "Oh, you know, they would probably just like to hear people speak naturally".
So as a grad school assignment, I just did some recordings, and then I transcribed them for my students, and then I showed them to the students, and they loved them, and they thought they were the greatest thing, and they asked me to do more.
And so originally, the idea was not to even to put the site online. I was making the recordings on these little MD's. MD players were really popular in Japan at the turn of the century, and I had all these boxes of little MD's and I would loan them out to students.
So, at that point, you know, I heard of this thing called MP3. You know, that means that it can play on a computer, so I decided to take a computer course, and learn how to do the online stuff, but actually it was always just basically the students requesting to have naturally spoken English.