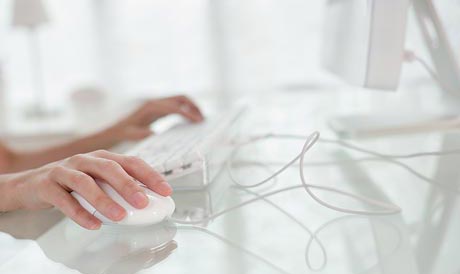 Contact Page

Got a question, suggestions, gripe, or something that needs fixing on the site!
If so, feel free to write me at the following address:
Also, please write just to say hello and tell me where you are from. I love to hear from listeners around the world.
Note: I teach full-time so sometimes it takes a day or two to get back to people, but I can usually do it fairly quickly.
Thanks!