Listening Playground
Time Code Quiz
Take listening quizzes that help students succeed in any setting.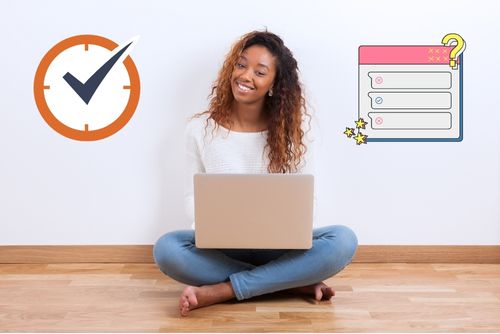 Time Code Quiz
There are nine questions.
There is one question for every twenty seconds of audio.
Listen and write the answers in the blank space.
Click the 'Answers' tab to see the correct answers.
All lessons have downloadable audio and PowerPoint version.
Time Code Quizzes
Practice listening comprehension with these special quizzes.