Listening Training
Time Code Quiz
Take listening quizzes that help students succeed in any setting.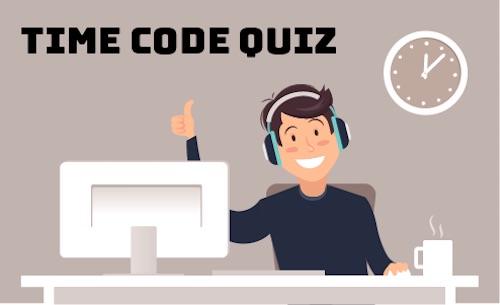 How to Practice Speaking
Play the audio and answer the questions with your own answer.
Click the blue squares to see the questions and possible answers.
There is a pause of eight seconds to answer each question.
Time Code Quizzes
Practice listening comprehension with these special quizzes.