This Week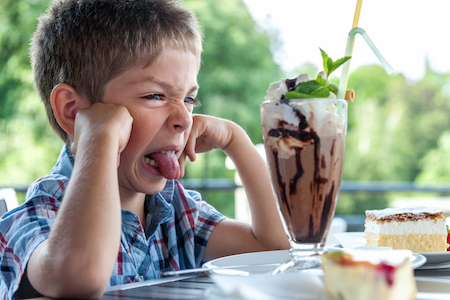 Views 1424: Foods We Hate!



Katie and Gilda share foods they hate, some of which are popular.
Views 1423: Comfort Food!
Katie and Gilda talk about foods that make them happy.
Special Offer

For a limited time, students and teachers can purchase the audio from lessons 1 to 1300 for one low price. As a bonus, this package includes interviews from 1301 to 1400 and all the Mixer audio! Buy Now!
Last Week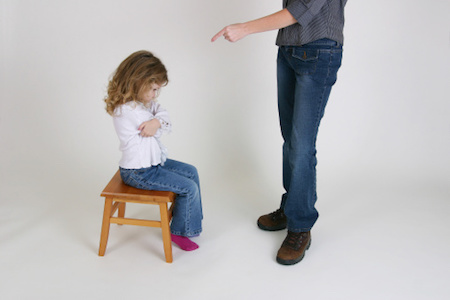 Views 1422: Naughty Kids!
Sarah talks how parents can handle children when they are bad.
Views 1421: Traveling with Kids!
John talks about how traveling is better with children.
One Minute English - New Videos
Listen to speakers from around the world share their thoughts.
1424 What do you eat for breakfast?


1422 Were you naughty as a child?


1419 Is it expensive to live in your country?


1418 What's an interesting thing in your country?


1417 What should people see in your country?


1414 Do you like singing?


1412 Do you follow a healthy diet?


1411 How do you stay fit?

Update - New Worksheets and Media!
Six People share their thoughts - New Worksheets and Downloads

Mixer 100 How to Learn English
Mixer 99 Do you enjoy cooking?
Mixer 98 Do you shop often?
Mixer 97 Being in a Natural Disaster
Mixer 96 Do you like dancing?
Mixer 95 Worried about Looks
Mixer 94 Love and Break-ups
Mixer 93 Rent vs Own
Previously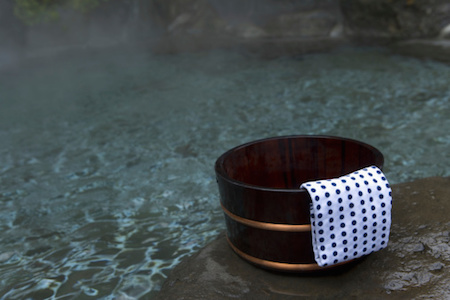 Views 1420: The Home of ELLLO!
Ever wonder where ELLLO is based? Learn about it here!
Views 1419: Meg's Apartment
Meg talks with Todd about her living situation.
Previous
Mari Goes to Australia

Follow Mari in this seven-part series as she moves to Australia and meets Shirley, her landlady. Updated with video and vocabulary support.

Free Lesson Downloads
Word Jumble
Grammar Puzzle
Right Word
Synonym Swap
Extentions
Word Ears