English Listening Lesson Library Online
Listen to over 2,500 FREE ESL lessons with audio and video!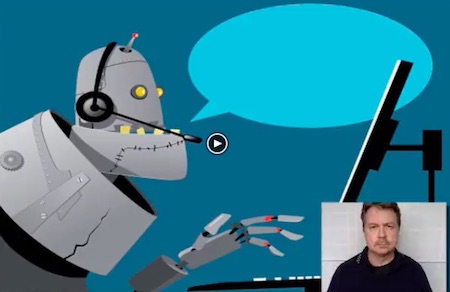 Videos - One Minute English

Video 1500
What is the secret to learning English?

Video 1499
How did you learn English?

Video 1498
How do you stay healthy?

Video 1497
What are your sleeping habits?

Video 1496
What is your biggest regret?
Mixer - 6 Speakers on 1 Topic
Mixer 150 Bad Habits
Listen to six people admit their bad habits.
Mixer 138 Exotic Pet
How do people feel about exotic pets?
News - Animated Academic English

News #1
Oil Spill
An oil spill, a theft, a long walk, taxes and a new book.

News #2
Lost Baby
A child in danger, an explosion, a school, a play, and a pigeon.
News #6
Earthqauke
An earthquake, books, health, shoppers and more.
Games - Six Pics
SixPix 75
Vietnam
Good laces travelers to visit in Vietnam.
SixPix 71
Kids Play
Games she liked to play.
SixPix 57 Dating Scene
What people look for in a date.
Blog - Learning English

Blog 5 Special Types of Vocab
Learn about idioms, phrases and more.

Blog
Vocab Listening Training
Learn how to train your ear to learn words.
About ELLLO!
ELLLO! Welcome to English Language Listening Library Online. My name is Todd Beuckens and I create ELLLO to help students and teachers get free listening lessons online. I post two new lessons each week. You can contact me here.