English Listening Lesson Library Online
ELLLO has over 3,000 free listening lessons for all levels! Most lessons have audio or video, a transcript, vocab support and interactive quizzes.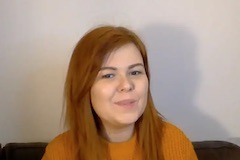 Videos with new activities for speaking and grammar.
One Minute English




Two people discuss their ideal working schedule.
Learn Natural English

Abidemi

Rory

Listen to English discussions on a variety of topics.
1500 Free Listening Lessons
Vocabulary Lesson Included!

Short videos of English speakers answering a question.
1000 Free Video Lessons
Quiz and Text Included!

Short listening lessons of International people's lives.
Listening Word Gap Challenge
All Lessons 1 Minute or Less!

Learn grammar by watching short animations.
100 Free Grammar Lessons
Free Book Included

Fictional news stories with advanced vocabulary.
20 Free Lessons
Animated Newscast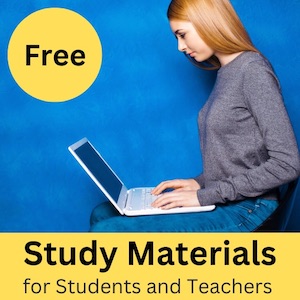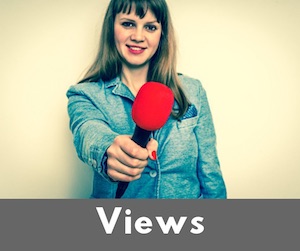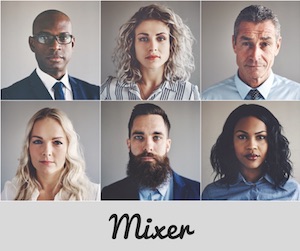 About the Teacher / Creator

Hello, and welcome to elllo. My name is Todd Beuckens. I've been an ESL teacher for 25 years. I created elllo to provide teachers and students free audio lessons and learning materials not usually found in commercial textbooks.
Contact Me Here